Future-proof with Always-on Accounting
A continuous, automated accounting process increases speed, consistency and quality and enables real-time data sharing to entrepreneurs. We help accountants to adopt the principles of always-on accounting, by providing an easy transition to a fully automated work process.
We originate from the accounting industry
Lyanthe emerged from a collaboration between accountants and IT specialists. Having experienced the pain of managing the accounting processes ourselves, we developed a solution that simplifies and automates these mundane and repetitive tasks. Enabling our partners to focus on those activities that move the needle for the entrepreneurs they serve.
150.000+ documents per day
120.000+ administrations under management
Processing in 7 countries
Our Partners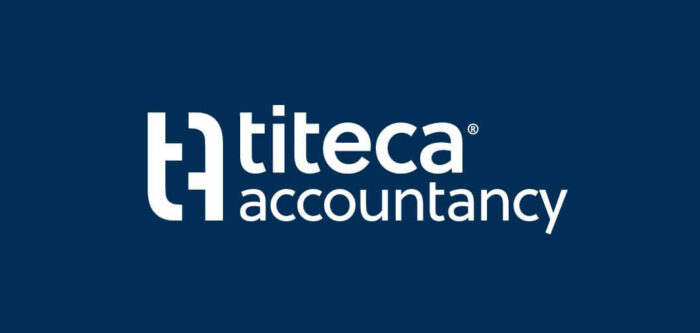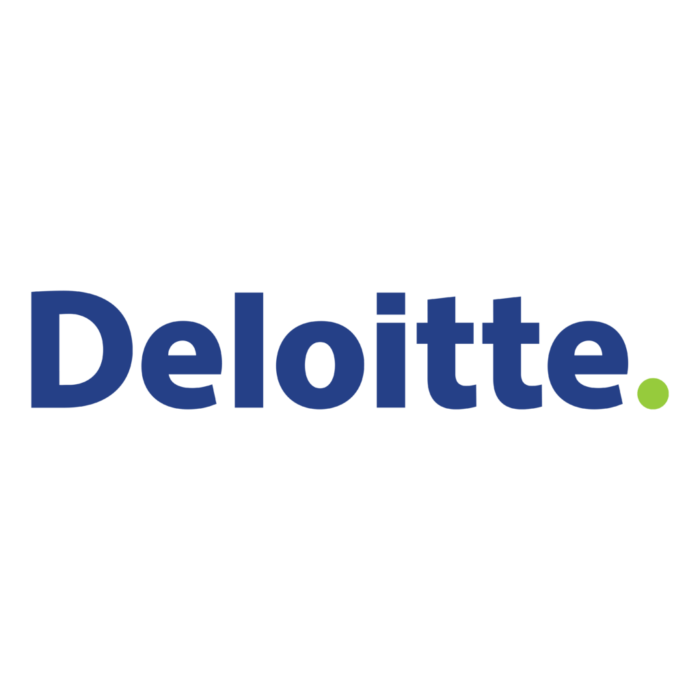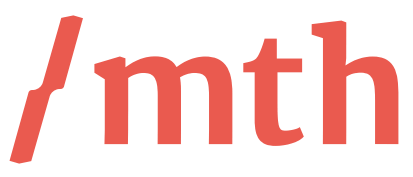 Philippines
3rd Floor, ICOHNS Building
Cor. Quirino Avenue & Mt. Mayon St. Davao City 8000
TEL +31475788120
FAX
PAGES PUBLIC INQUIRIES & COMMUNICATIONS